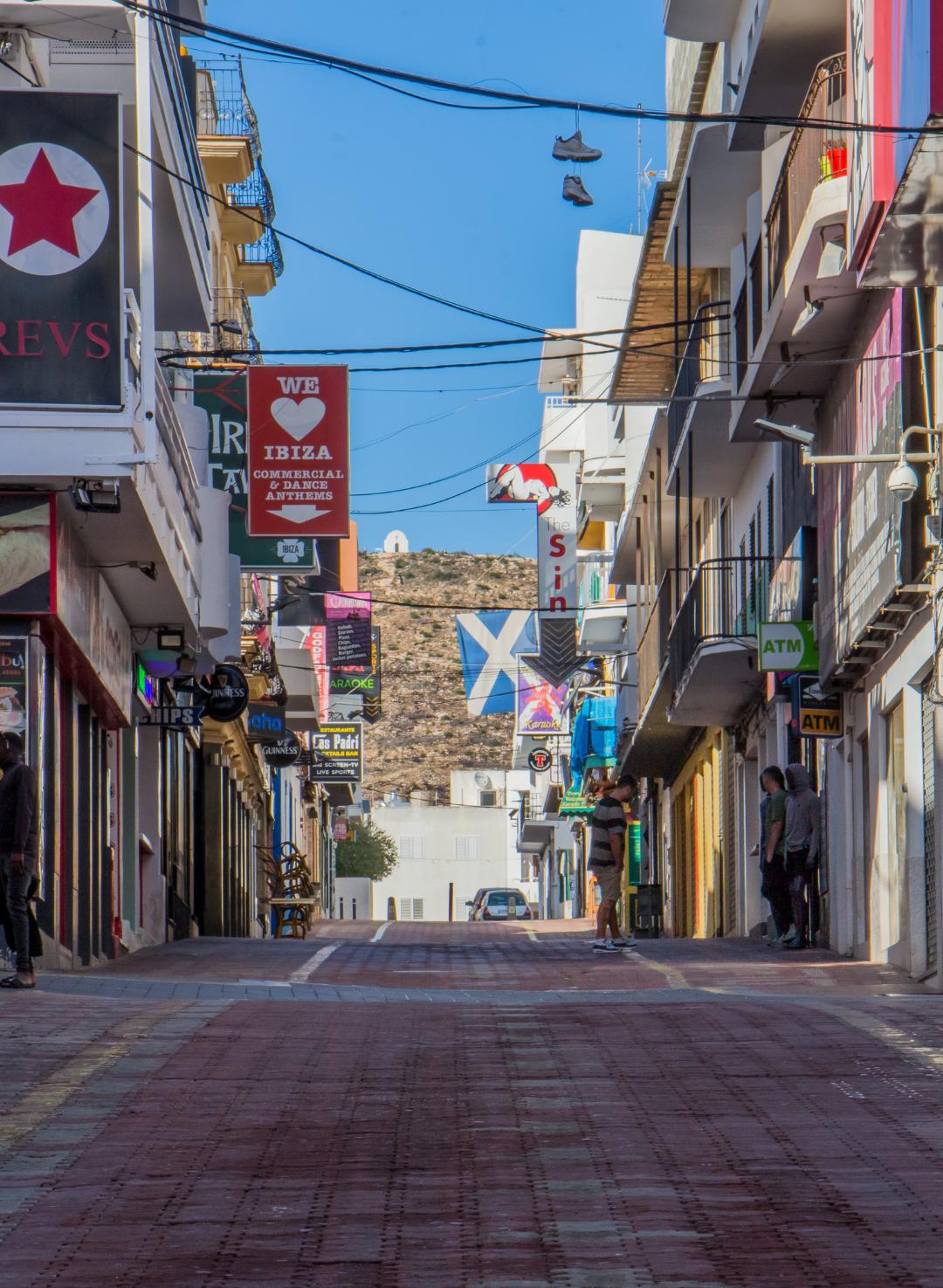 What we do
San Antonio Centre
We have a centre based right in the heart of the West End. Come down and check out the facilities!
Opening Times
Monday 10:00am - 12:00pm
Wednesday 10:00am - 12:00pm
Friday 10:00am - 12:00pm
Our centre is a space for people to come and have some time out in their day.
The facilities we have include:
Washing machine use (by appointment)

Showering facilities (by appointment)

Free Wifi and computer use

Prayer room available
Our volunteers are all on hand if you need some help, support, a listening ear, some prayer or any other assistance. The centre is a place for community and provision for your needs - if we can do anything to help, we will.